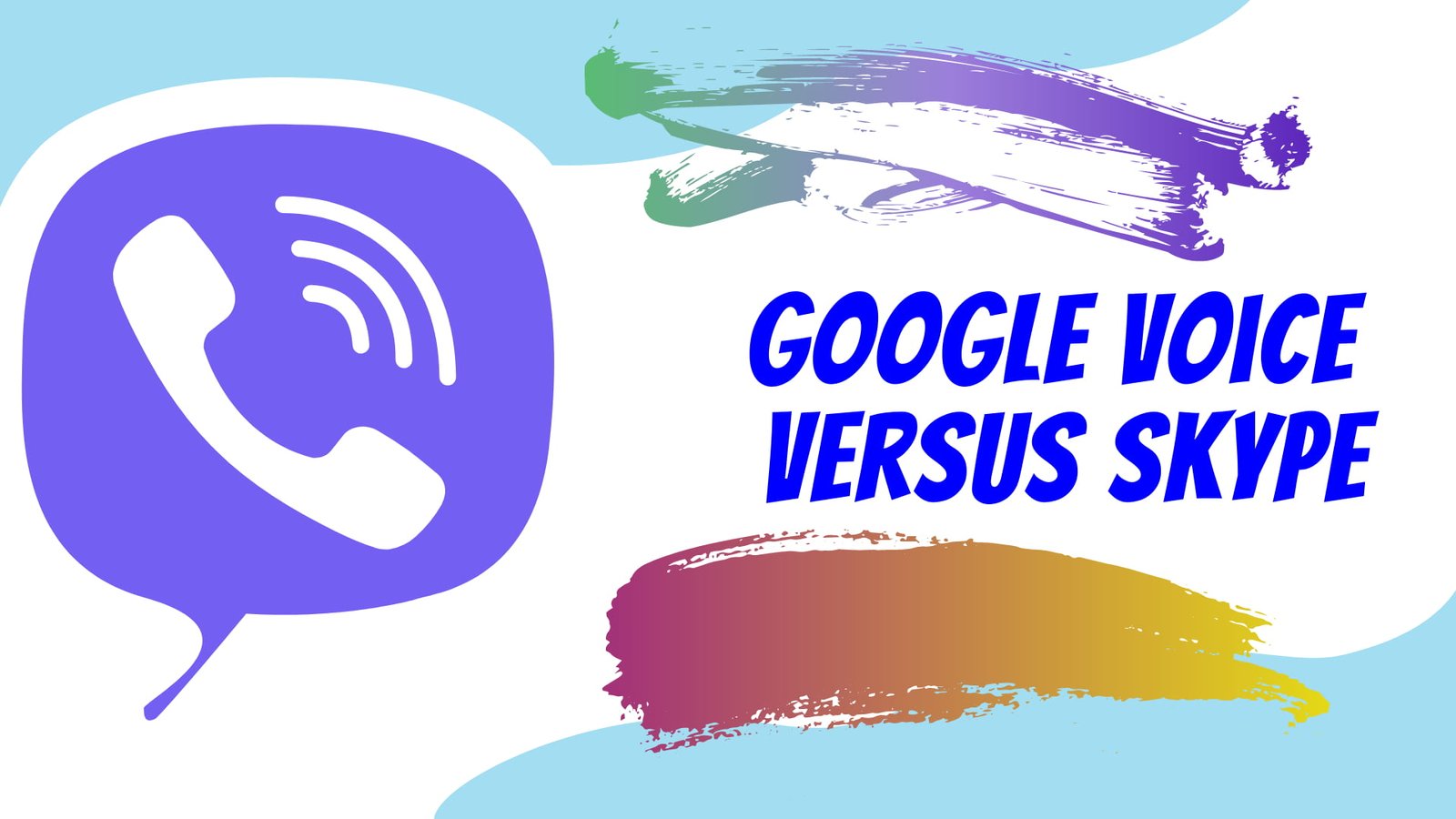 If you are in the middle between Google Voice versus Skype, you might be wondering which one is the better option. Should I choose Google Voice? Or should I use Skype instead?
Both Google Voice and Skype are indeed great apps. That is also why the answer has never been simple unless you've compared each option head-to-head.
Of course, there is no one-size-fits-for-all. Here are the comparison factors that you will want to see from both options to decide which one is the best for you.
Google Voice versus Skype: Pricing
Google Voice Pricing
Google Voice is free for personal use. You can call any number, whether it is the fellow Google Voice, mobile, or landline phone number. As long as the numbers you are contacting are in the US, you won't be charged. You need to pay if you use it for business purposes, which is still cheap for only $1 per user.
Skype Pricing
Skype is also free to use to call fellow Skype phone numbers. If you call phone numbers from mobile or landline, or outside of Skype, you need to pay. The monthly subscription is $6.99. For business purposes, it costs $2 per user. The winner for this showdown is Google Voice.
The Quality of Service
Google Voice
Google Voice, as the name suggests, is empowered by Google. Well, you know how great the products from the brand are. It is backed up with great technology and cost-effective approaches. I have tried to see how seamless the connectivity Google offers.
Skype
Meanwhile, Microsoft is behind Skype. Most of us would experience a blue screen at least once in your life. I wouldn't say I liked the Skype loading time. The latencies are too big. Skype won't be a resilient option for remote workers.
Once again, Google Wins.
Skype vs Google Voice: The UX
How about the user experience quality of Google Voice and Skype? Which one is easier to use? I'd say it is a tie. Both of the apps have such incredible user experience. The interfaces are easy to understand and learn.
You can use Google voice through your browser and mobile device. That allows you accessibility while you are on the go. Although Google Voice does not come with PC software, you can access the service through your favorite browser. Meanwhile, Skype comes with a dashboard app as well. You can access the services through your mobile phone and web-based as well.
If you are already used to the Skype system, you can also quickly learn Google Voice and its alternative. It is also a great idea to add them both into your means of communication.
Why would I prefer Google Voice?
If you are asking me which one is the best for you, I'd say Google Voice. Well, many factors lead me to choose the particular option. More significantly, it's free of cost when you use the features for personal use.
It is less expensive than Skype. Google Voice is also rare to get down. It has excellent connectivity and loading time. I even plan to upgrade it for business purposes later on.