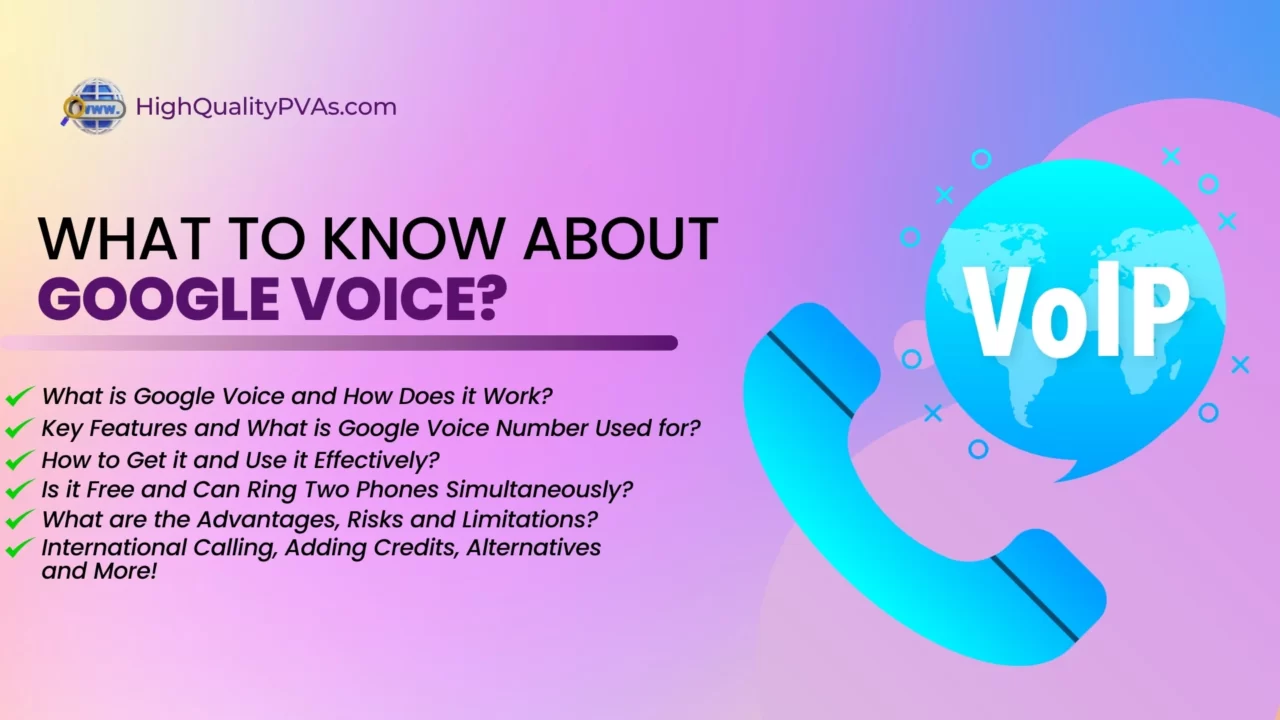 Google Voice by Google Inc. is ideal if you solely search for a VoIP service, as it is an online cloud-based telephone utility. It is best for entrepreneurs and small groups of people who need to communicate…..
Google Voice is one of entrepreneurs and individuals' most popular communication tools for the right reason. It is a free-of-cost phone service that gives you a phone number with your favourite area code…..
Yes, you can set up Google Voice on any desktop, Android, and iPhone device because the process is simple. With Google Voice, you don't have to use your private mobile phone numbers to get started…..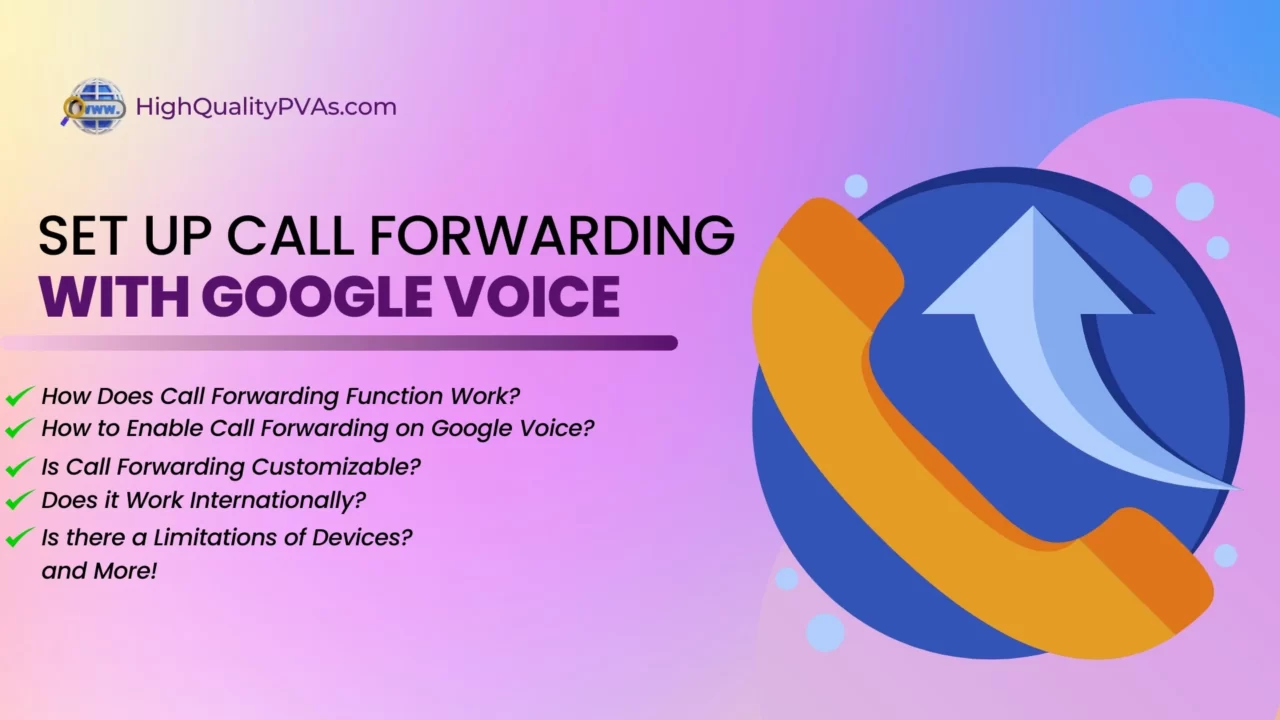 Yes, you can setup call forwarding on Google Voice and if you have been looking for the easiest way to set up your Google Voice account for call forwarding, you have come to the right place…..
Recording a call can be valuable, whether protecting important conversations for reference or capturing cherished moments with family and friends. Sometimes, you should record…..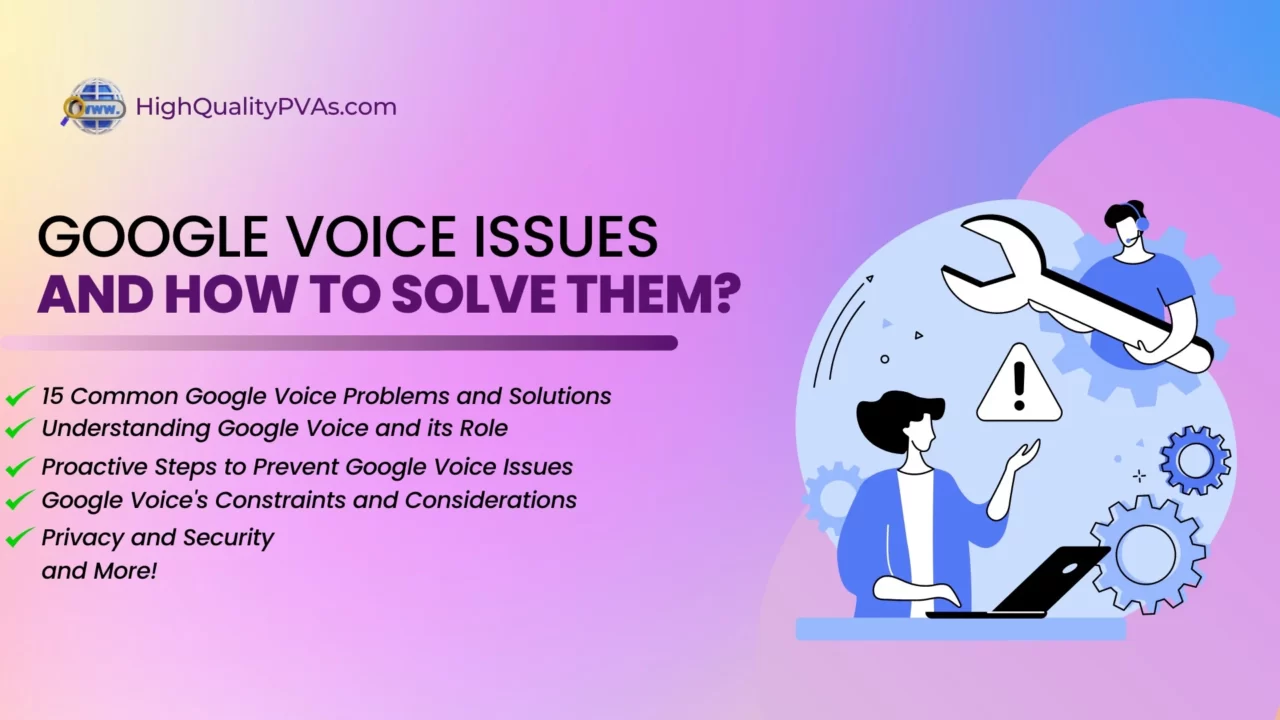 Like any technology, it's not impervious to occasional glitches and hiccups; encountering issues can be frustrating whether you're a long-time user or new to Google Voice. In this guide, we will explore…..
Effective communication is key in today's digital world, whether for personal or business purposes. Google Voice has been a staple in communication for many years; however, several other alternatives offer…..