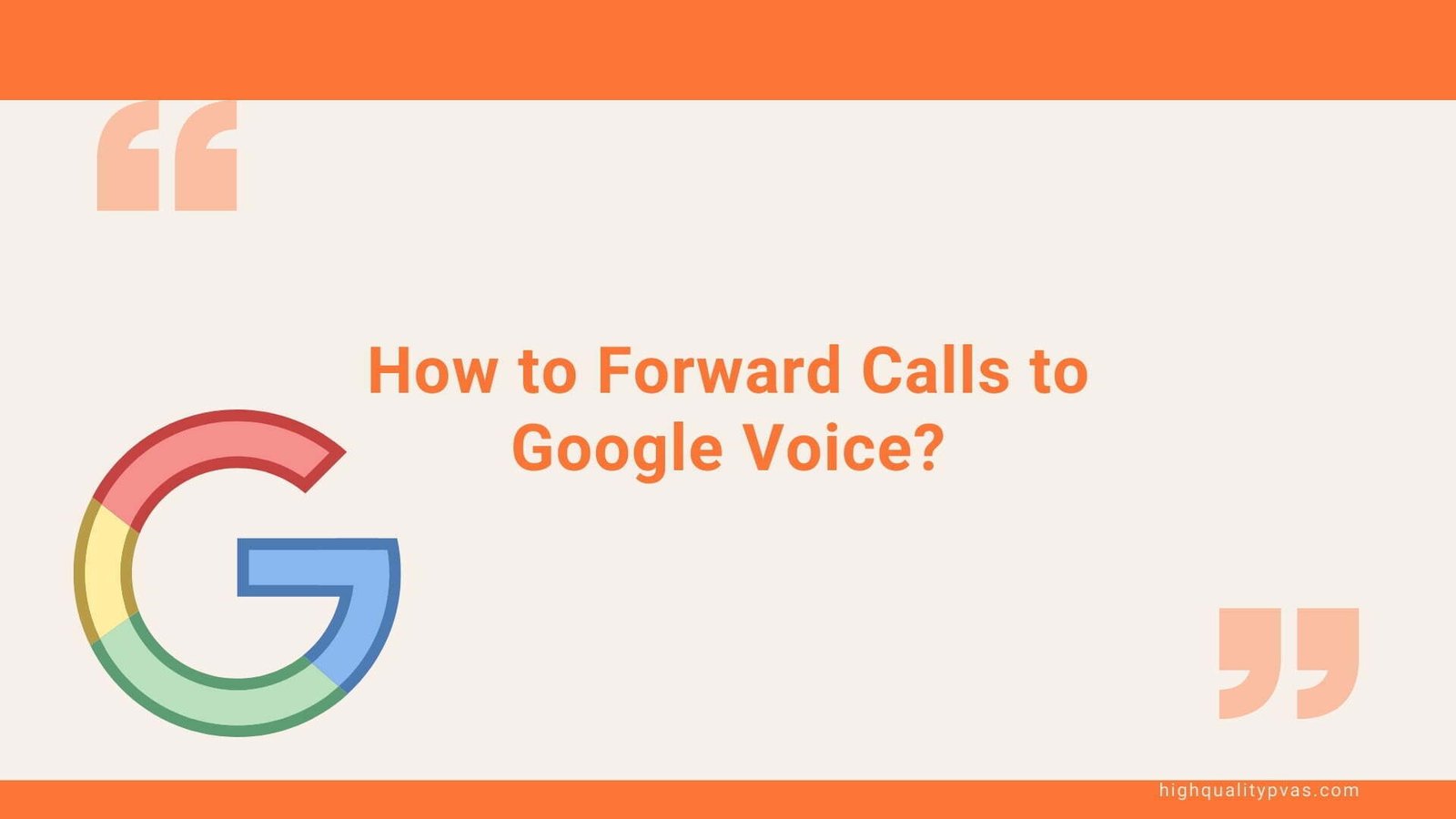 If you have been looking for the best way to set up your Google Voice account for Call forwarding, you have come to the right place. We are going to show you how.
The great thing about the Google Voice service is that you can freely direct your business or personal line into a Google number, concealing your real phone number for the sake of privacy and safety.
How to Forward Calls to Google Voice?
You can also set your Google Voice to record the incoming calls, sending SMS, sending notifications through Gmail account, recording the transcription, and so on.
This service can help you out in a lot of different scenarios.
Meanwhile, as we focus on the forwarding calls topic, you can use Google Voice to help you set the situation where you can get the calls at the specific time and day.
Why Forwarding the Calls?
Call forwarding is a relevant feature in the means of communication.
This feature is beneficial when you are making such an important call, but you also use the other phone simultaneously.
The call forwarding in Google Voice allows you to direct the incoming calls to another phone number as you are still using your current phone number.
Forward Calls to Google Voice – The Steps
First things first, you could access your Google Voice account.
Find the Gear icon and click it.
Click Settings and choose to Add Another Phone.
You will want to fill the field with the specific phone numbers that you will need to forward from here.
There are some fields to fill in "Name" and "Number".
You can add anything to the "Name" field to identify the specific device or phone you are using.
Don't forget to add the right phone number in the "Number" field.
Then in the Phone Type menu, you could choose the phone type.
It is also important since it will show you what kind of device you need to receive the forwarded calls.
There is also a Text Settings box that you can tweak to decide if you want to receive the messages from your callers.
Then in the next step, you will want to tweak the option in the Ring Schedule.
From this menu, you can set your phone to ring in your choices' times and days.
Many people who used this feature found helpful things from this feature. For instance, if you choose "Never rings on Weekends", you will not receive any call on your weekends.
Using this setting, you can finally enjoy your weekends without getting distracted by the job.
Then you could proceed with Save and choose Connect. In this step, Google Voice will call your phone for verification.
Make sure that your phone is not on the Airplane mode since it would be failing to connect. Then after connecting, you will see the code.
Enter the Verification Code on screen using your smartphone keypad. There you have it!